Plan for Continuous Learning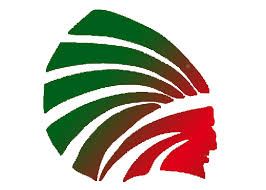 This week and next, staff from USD 237 will be working on a plan for providing learning opportunities for our students. We have received the guidance document from the Continuous Learning Task Force and will be working through it starting Monday, March 23rd and plan to have activities ready to go for Monday, March 30th. It is vital that we have a current phone number and email address for every parent. You can provide that by completing the survey at https://www.surveymonkey.com/r/5GRT35M.
We also want to remind students that they will need access to their school Google accounts once we begin on the 30th. If they have forgotten them, we will and can set up a time next week to help them get logged back in. We will send more information out as it becomes available.