Distribution of Breakfast/Lunch Information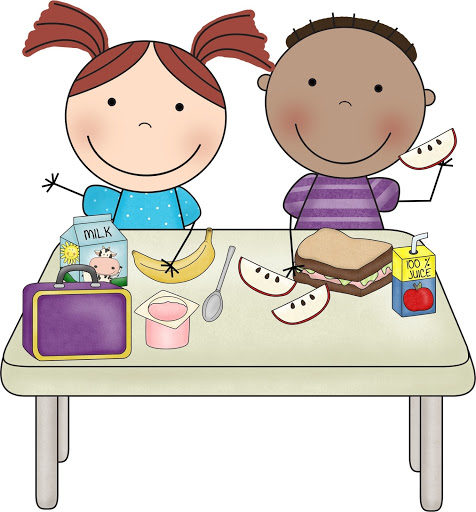 Beginning Monday, March 23, USD 237 will be distributing breakfast and lunches to various points within the district. Confirmed points at this time are the visitor's center in Lebanon, the High school, Elementary School, and New Covenant Church in Smith Center. We are still awaiting word from a site in Gaylord and will provide an update when we are notified. Meals will be served from 11 am until 11:30 am.
These meals will consist of lunch for the current day and breakfast for the following morning and they will be available M-F. This is apart of our Summer Food program. Meals are free regardless of free, reduced, or full pay status for all children ages 1-18.