Updated Information for Filling The Gap: Summer Meals for Kids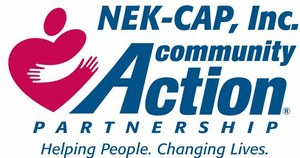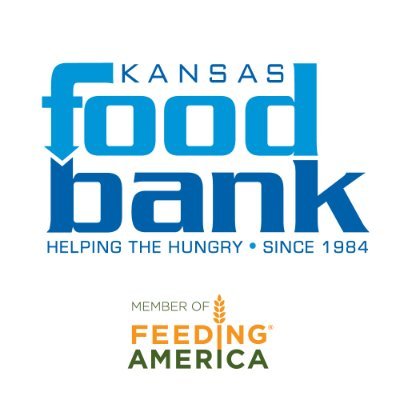 The enrollment process for
Filling the Gap
has changed.
We are hereby canceling the onsite enrollment event across all counties next week and have transitioned to an online application instead

.
All interested applicants have the option of either enrolling over the phone with me or through our online intake.
For the latter option, this is the online Customer Kiosk (
https://s13.cap60.com/kioskv3/Home/SetDBName/capNekcapKS
) that can be found directly at our website (
https://nekcap.org/
) for families. I am available to take questions about this process over the phone.
THE NEW DEADLINE TO APPLY BY IS SATURDAY, APRIL 4th.
NEK-CAP Inc. and the Kansas Food Bank are partnering together to provide summer meals for kids in our community again this summer!
For more information click here