Support The Chansonaire's
There will be a steak dinner and Chansonaire performance on February 9th at 5:30 pm. at the high school.
The tickets are 15 dollars.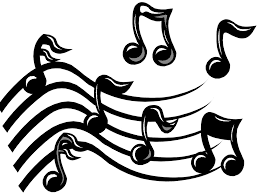 The chansonaire's will also visit your special loved one and sing them a song the afternoon of February 14th. You can sign up in the high school commons area at the home basketball games. Five dollars for one and eight dollars for two.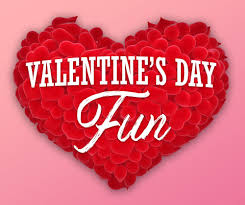 On February 25th, there will be the drawing for the grill and tools. Tickets can be purchased at every home game. Five dollars for one ticket and twenty dollars for five tickets.